Trustworthy Wisdom@Work
A Repository of Wisdom from Trusted Sources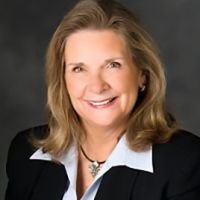 Finding Rest

In the aftermath of the pandemic, even those who have never struggled with mental health have found themselves reeling, looking for answers they don't know how to find. For Christians, especially those who've despaired of help from a church that has too often stigmatized mental health challenges as a lack of faith, the way forward can be particularly difficult to see. Our guest aims to fix that. Having fought his own way through crippling anxiety, life-altering OCD, and suicidal thoughts, he knows the value of concrete advice grounded in strong biblical truth. Join us to hear thoughtful, needed counsel for the body of Christ to become a refuge of hope for the anxious.
Audio broadcast: Finding Rest
Come Join Us as we strive to live out our faith in the marketplace.
© 2021 Moody Bible Institute
By accepting you will be accessing a service provided by a third-party external to https://christianbusinessnetwork.com/