Trustworthy Wisdom@Work
A Repository of Wisdom from Trusted Sources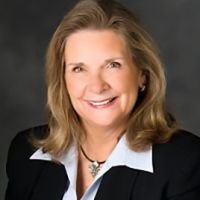 Five To Thrive

Every human has five core needs, and if you're going to thrive, these needs must be met in healthy ways—primarily through God. Join us to learn what they are and how you can develop beliefs and skills so they're met and you become whole, content, and at peace. Discover how your unmet needs are an invitation from God.
Audio broadcast: Five To Thrive
Come Join Us as we strive to live out our faith in the marketplace.
© 2020 Moody Bible Institute
By accepting you will be accessing a service provided by a third-party external to https://christianbusinessnetwork.com/