Trustworthy Wisdom@Work
A Repository of Wisdom from Trusted Sources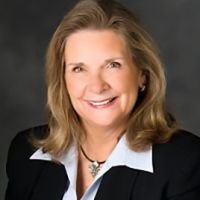 From Pain To Purpose

You may have recently suffered the loss of a loved one, a job, a home, or a business. Or perhaps you're rebuilding after a painful divorce. Major losses like these can sap the joy out of life, trapping you in pain. Our guests have experienced tragic loss and understand the meaning of suffering. They join us to detail a tried-and-true journey from grief to recovery. Learn how to receive comfort for past losses and find healing for broken hearts. Discover how to build your spiritual strength and enjoy greater peace of mind.
Audio broadcast: From Pain To Purpose
Come Join Us as we strive to live out our faith in the marketplace.
© 2021 Moody Bible Institute
By accepting you will be accessing a service provided by a third-party external to https://christianbusinessnetwork.com/