Trustworthy Wisdom@Work
A Repository of Wisdom from Trusted Sources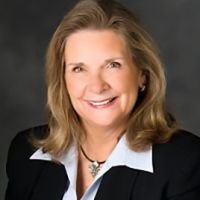 Growing in Wisdom and Hope

Today our guest will encourage you to develop a "discipleship of the mind" that informs the way you think, imagine, and act. Drawing on insights from beloved writers including Dorothy Sayers, C.S. Lewis, John Stott, and J.I. Packer, he will help us live meaningfully in a world that doesn't always make sense. Join us to learn from this international apologist and renowned theologian.
Audio broadcast: Growing in Wisdom and Hope
Come Join Us as we strive to live out our faith in the marketplace.
© 2019 Moody Bible Institute
By accepting you will be accessing a service provided by a third-party external to https://christianbusinessnetwork.com/