Trustworthy Wisdom@Work
A Repository of Wisdom from Trusted Sources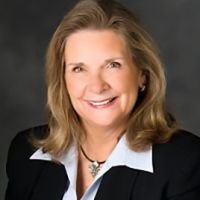 He Created Them Both

What does it mean to be a man? Do women play a different role than men in God's grand design? What is the purpose for the differences between the sexes? Join us to hear a clear biblical presentation on topic that is confusing the culture.
Audio broadcast: He Created Them Both
Come Join Us as we strive to live out our faith in the marketplace.
© 2019 Moody Bible Institute
By accepting you will be accessing a service provided by a third-party external to https://christianbusinessnetwork.com/