Trustworthy Wisdom@Work
A Repository of Wisdom from Trusted Sources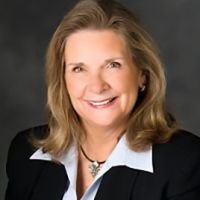 He Knows Your Name

When the evening news reported a dead baby abandoned in a local dumpster, our guest's comfortable life changed. She was suddenly convicted - God was asking her to provide a dignified burial for this tiny lost child. Linda said yes. She had no idea where that first small yes would lead. Join us to hear how stepping out of her comfort zone and into implausible places with people she was unlikely to otherwise encounter, our guest discovered the life she never knew she wanted-a life of saying yes to God whenever He asks.
Audio broadcast: He Knows Your Name
Come Join Us as we strive to live out our faith in the marketplace.
© 2021 Moody Bible Institute
By accepting you will be accessing a service provided by a third-party external to https://christianbusinessnetwork.com/