Trustworthy Wisdom@Work
A Repository of Wisdom from Trusted Sources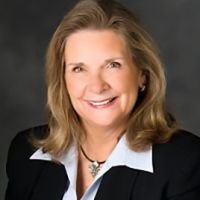 Heaven, Hell and the Afterlife

We all wonder what comes after death. Did you know that believers will reconnect with their loved ones? Or that, we will receive a wonderful new body? What will it be like to say goodbye to sin, sorrow, and sickness and to finally enjoy face-to-face fellowship with God? Join us to learn more about Heaven, Hell, and the Afterlife.
Audio broadcast: Heaven, Hell and the Afterlife
Come Join Us as we strive to live out our faith in the marketplace.
© 2021 Moody Bible Institute
By accepting you will be accessing a service provided by a third-party external to https://christianbusinessnetwork.com/