Trustworthy Wisdom@Work
A Repository of Wisdom from Trusted Sources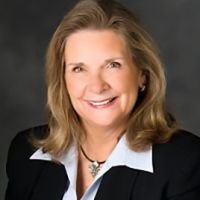 Hiding Our Heads in the Sand

Radical Islam has been waging war against our global civilization throughout history—and now, it's closer than ever to American soil. Our guest, a Coptic Christian who was born in Egypt and now leads a megachurch in America, knows from firsthand experience that radical Islamists have goals that many American Christians believe are "unthinkable." He joins us to warn Western Christians that it doesn't help to ignore what's going on. There's a third jihad underway, and its goal is to take over the West. He will share surprising insights from history, compelling and dramatic stories, and a practical agenda that one person—or one church—can immediately put into practice to make a difference in the world.
Audio broadcast: Hiding Our Heads in the Sand
Come Join Us as we strive to live out our faith in the marketplace.
© 2019 Moody Bible Institute
By accepting you will be accessing a service provided by a third-party external to https://christianbusinessnetwork.com/