Trustworthy Wisdom@Work
A Repository of Wisdom from Trusted Sources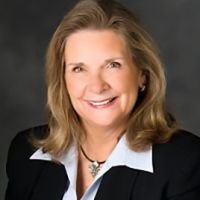 His Mighty Strength

The same power that brought about Jesus' resurrection is accessible to you today---through the Scriptures! Our guest will encourage you to draw on Christ's source of strength; rely on the Holy Spirit; say "yes" to God in large and small matters; conquer habits, addictions, and destructive patterns; and trust that the Lord will work through you.
Audio broadcast: His Mighty Strength
Come Join Us as we strive to live out our faith in the marketplace.
© 2021 Moody Bible Institute
By accepting you will be accessing a service provided by a third-party external to https://christianbusinessnetwork.com/