Trustworthy Wisdom@Work
A Repository of Wisdom from Trusted Sources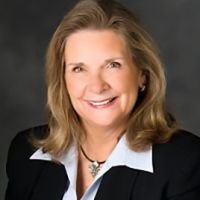 Honest Evangelism

Do you ever get intimidated by the Bible's instruction to "go and tell"? If so, you are not alone. But take heart dear friends, help is on the way. Our guest shows us how the practice honest evangelism can help us confront and overcome those fears.
Audio broadcast: Honest Evangelism
Come Join Us as we strive to live out our faith in the marketplace.
© 2019 Moody Bible Institute