Trustworthy Wisdom@Work
A Repository of Wisdom from Trusted Sources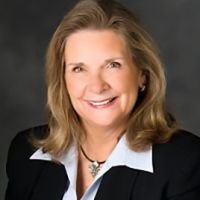 It Is Well With My Soul

Our guest today understands the firestorm swirling around the transgender debate. She knows that the transgender journey for loved ones and family members is both heart-wrenching and painful. Join us as she shares her story and teaches us how to have calm in the midst of this cultural storm.
Audio broadcast: It Is Well With My Soul
Come Join Us as we strive to live out our faith in the marketplace.
© 2020 Moody Bible Institute
By accepting you will be accessing a service provided by a third-party external to https://christianbusinessnetwork.com/