Trustworthy Wisdom@Work
A Repository of Wisdom from Trusted Sources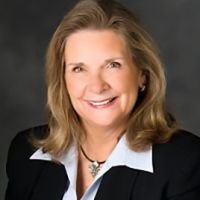 It's War

As Christians, we play into the hand of Satan and his demonic host when we approach demonic warfare as a theoretical game or curiosity rather than a life-threatening conspiracy from the pit of hell. While we try to see how "normal" we can still appear to other Christians and our non-Christian colleagues and neighbors, demonic accusers relentlessly and ruthlessly plot our distraction and destruction. Join us with your questions on this most crucial topic. Listener as our guest clarifies and explains the "how to's" for recognizing and resolving attacks from the world, the flesh and the devil.
Audio broadcast: It's War
Come Join Us as we strive to live out our faith in the marketplace.
© 2021 Moody Bible Institute
By accepting you will be accessing a service provided by a third-party external to https://christianbusinessnetwork.com/