Trustworthy Wisdom@Work
A Repository of Wisdom from Trusted Sources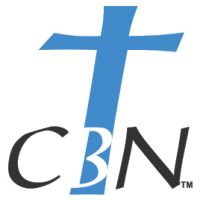 Jeffrey Mason
Jeffrey Mason is an author, podcaster and entrepreneur that founded SimpleBiz360®. Since 1989, he has focused on identifying best business practices that lead to measurable growth through increasing customer satisfaction. SimpleBiz360® combines lessons learned from other business leaders and a diversified career spanning three decades of entrepreneurial skills, management, executive, training and ownership capacities in 32 companies and nine industries – all to help members of the Christian Business Network maximize their potential to excel at their profession. Combining passions for continuous improvement and enhancing customer satisfaction, SimpleBiz360® Timeless Business Tools was published on September 30, 2019, followed by the release of a weekly podcast on October 24, 2019.
Jeff is eager to help you maximize your potential to excel at your profession as a facilitator of the Business Strategies Group.
View Jeff's Professional Profile.
View Jeff's CBN Member Profile.
View Jeff's Video Introduction.
View Jeff's Wisdom@Work Posts.
View a list of Professional Groups.
By accepting you will be accessing a service provided by a third-party external to https://christianbusinessnetwork.com/