Trustworthy Wisdom@Work
A Repository of Wisdom from Trusted Sources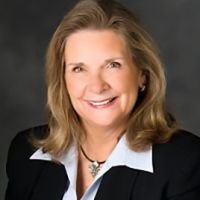 Jesus Loves Me

Join us today to learn the basics of Christian orthodoxy in a fun and appealing way. How can the lyrics of "Jesus Loves Me" be used to explain the language of the nonnegotiable fundamentals of our faith and why they matter? Learn how to better "contend" for the faith on today's broadcast.
John S. Dickerson - http://www.johnsdickerson.com
Audio broadcast: Jesus Loves Me
Come Join Us as we strive to live out our faith in the marketplace.
© 2021 Moody Bible Institute
By accepting you will be accessing a service provided by a third-party external to https://christianbusinessnetwork.com/