Trustworthy Wisdom@Work
A Repository of Wisdom from Trusted Sources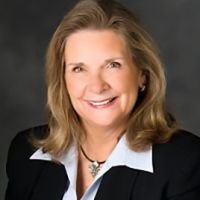 Jewish Insights

All too often our understanding of both the Hebrew scriptures and the New Testament is clouded by centuries of Western tradition and interpretation. Today our guest will pull back the curtain and help contemporary Christ-followers to understand how the scriptures were understood by their original audience. Our conversation today will deepen your appreciation for familiar Bible passages and enhance your understanding of some verses you may have previously found difficult to interpret. Appropriating these Jewish insights will help you draw closer to the God of Abraham, Isaac, and Jacob!
Audio broadcast: Jewish Insights
Come Join Us as we strive to live out our faith in the marketplace.
© 2021 Moody Bible Institute
By accepting you will be accessing a service provided by a third-party external to https://christianbusinessnetwork.com/