Trustworthy Wisdom@Work
A Repository of Wisdom from Trusted Sources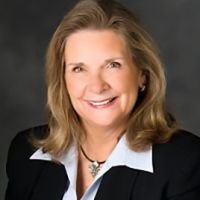 Knowing God's Will

Every Christian at one time or another has probably asked, "What is God's will for me in this situation"? Our guest will offer practical guidance on how to make biblically informed decisions through the guidance of the Holy Spirit in accordance with God's word. Learn the role that circumstances and feelings should play in making decisions, how Scripture informs daily choices and what it means to be led by the Holy Spirit.
Wayne Grudem - http://www.waynegrudem.com
Audio broadcast: Knowing God's Will
Come Join Us as we strive to live out our faith in the marketplace.
© 2020 Moody Bible Institute
By accepting you will be accessing a service provided by a third-party external to https://christianbusinessnetwork.com/