Trustworthy Wisdom@Work
A Repository of Wisdom from Trusted Sources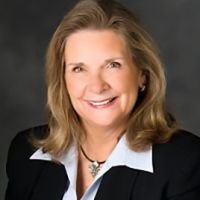 Learning How To Lead

Boost your ability to succeed in life . . . master the art of teamwork! When functioning well, a group can accomplish more than individuals working alone. But a poorly performing organization undermines strengths and accentuates weaknesses. Our guest - a former Super Bowl-winning coach - will show us how leaders and members create an effective collective, identifying common problems and proposing a better game plan. Learn how to be a leader from one of the best!
Audio broadcast: Learning How To Lead
Come Join Us as we strive to live out our faith in the marketplace.
© 2019 Moody Bible Institute
By accepting you will be accessing a service provided by a third-party external to https://christianbusinessnetwork.com/