Trustworthy Wisdom@Work
A Repository of Wisdom from Trusted Sources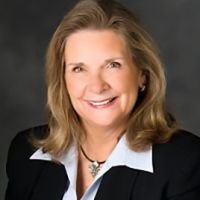 Let Us Pray

Today our guest brings a critic's perspective to the way movies function as expressions to God--expressions of lament, praise, joy, confession, and more. Whether he's discussing a recent release like 12 Years a Slave or a classic like Chinatown, our guest brings his expertise and passion for the art of film along with his thoughtful reflections on the nature of prayer. God's omnipresence means that we can find him whether we're in a church or in the seats of the movie theater. And when words fail, the right film might be just what we need to jump-start our conversation with the Almighty.
Audio broadcast: Let Us Pray
Come Join Us as we strive to live out our faith in the marketplace.
© 2019 Moody Bible Institute