Trustworthy Wisdom@Work
A Repository of Wisdom from Trusted Sources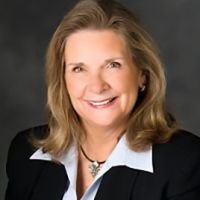 Love Thy Body

Are transgender people discovering their authentic selves? Is today's culture really liberating? Does abortion lead to equality for women? Our guest will address the difficult questions about issues of life and sexuality. She will share gripping true stories to empower you to intelligently and compassionately engage today's most controversial moral and social challenges.
Audio broadcast: Love Thy Body
Come Join Us as we strive to live out our faith in the marketplace.
© 2021 Moody Bible Institute
By accepting you will be accessing a service provided by a third-party external to https://christianbusinessnetwork.com/