Trustworthy Wisdom@Work
A Repository of Wisdom from Trusted Sources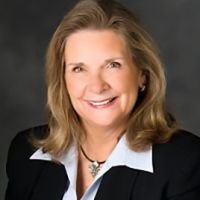 Media and the Message

This hour we discuss of the stories making headlines and then wing our way to Hollywood to learn how to pray for the most powerful group of influencers in the world. We then turn our plane around and head to the Middle East to learn how the Gospel message is changing lines. Join us to learn how to pray effectively in our world today!
Audio broadcast: Media and the Message
Come Join Us as we strive to live out our faith in the marketplace.
© 2021 Moody Bible Institute
By accepting you will be accessing a service provided by a third-party external to https://christianbusinessnetwork.com/