Trustworthy Wisdom@Work
A Repository of Wisdom from Trusted Sources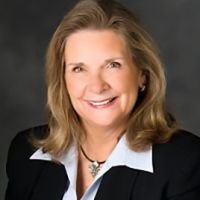 Mental Health and the Church

Are you clueless about structuring ministry for those diagnosed with ADHD, anxiety, attachment issues, mood disorders, post-traumatic stress syndrome, and other difficulties in your church? What role can the Church play in removing the stigma often associated with mental illness? How can we learn to be supportive and compassionate for those who struggle? Our guest is a past recipient of the Exemplary Psychiatrist Award from the National Alliance on Mental Illness. He joins us today to challenge a sleepy Church to wake up and learn to minister to the broken among us.
Audio broadcast: Mental Health and the Church
Come Join Us as we strive to live out our faith in the marketplace.
© 2021 Moody Bible Institute
By accepting you will be accessing a service provided by a third-party external to https://christianbusinessnetwork.com/