Trustworthy Wisdom@Work
A Repository of Wisdom from Trusted Sources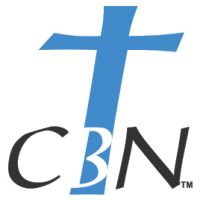 Michael Chetelat
Michael Chetelat is founder and president of the Christian Business Network. He currently manages all aspects of this private membership and networking organization that empowers members to globally connect, communicate, collaborate, and congregate with Christian business and ministry professionals in the marketplace. He has many years of real-world experience in business start-ups and organizational management which includes business modeling, strategic planning, information technology, organizational development, people and project management, website development, social media strategies, marketing strategies, and much more.
Michael looks forward to helping you maximize your potential to excel at your profession as a facilitator of one or more Professional Groups.
View Michael's Professional Profile.
View Michael's CBN Member Profile.
View a list of Professional Groups.
By accepting you will be accessing a service provided by a third-party external to https://christianbusinessnetwork.com/