Trustworthy Wisdom@Work
A Repository of Wisdom from Trusted Sources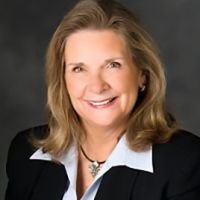 Mysticism, Mythology and Mayhem

The New Age Movement has returned with full force in our culture, taking the West and its churches by storm. Too many churches have unknowingly encouraged occult beliefs and practices far removed from what the Bible teaches. Join us to hear what this one-time leader in the New Age Movement witnessed firsthand and why he is issuing a wake-up call to the Church today.
Audio broadcast: Mysticism, Mythology and Mayhem
Come Join Us as we strive to live out our faith in the marketplace.
© 2019 Moody Bible Institute
By accepting you will be accessing a service provided by a third-party external to https://christianbusinessnetwork.com/