Trustworthy Wisdom@Work
A Repository of Wisdom from Trusted Sources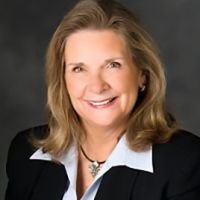 News and Views

Join us this hour to hear about a brand-new film that takes a look at the Book of Revelation while offering a somber warning to Christians in the 21st century. We then discuss a move by the governor of New York to censor ideas she disagrees with and why the High Court is about to hear oral arguments on a case that could change the course of history.
Audio broadcast: News and Views
Come Join Us as we strive to live out our faith in the marketplace.
© 2021 Moody Bible Institute
By accepting you will be accessing a service provided by a third-party external to https://christianbusinessnetwork.com/