Trustworthy Wisdom@Work
A Repository of Wisdom from Trusted Sources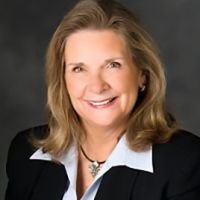 News and Worldviews

Join us for a full hour of news and insight. We start with some of the headlines of the day and then hear how a Florida hospital is suing to end a nurse's life. We will also learn how a 'body of water' is suing for its rights. We round out the hour with a deeper look at Communist China – from weapons build-up to a refusal to share what really happened with COVID -19.
Audio broadcast: News and Worldviews
Come Join Us as we strive to live out our faith in the marketplace.
© 2021 Moody Bible Institute
By accepting you will be accessing a service provided by a third-party external to https://christianbusinessnetwork.com/