Trustworthy Wisdom@Work
A Repository of Wisdom from Trusted Sources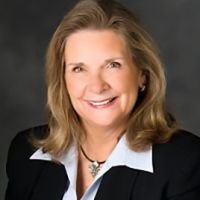 On Spiritual Combat

Civilization is fighting to survive tragic times. Our guest will provide a spiritual warfare guide that will prepare our hearts and minds for battle, teaching us to identify, understand, and fight evil forces. With God, we will rise as virtuous Christian warriors who defend and protect the innocent, helpless, and oppressed.
Audio broadcast: On Spiritual Combat
Come Join Us as we strive to live out our faith in the marketplace.
© 2021 Moody Bible Institute
By accepting you will be accessing a service provided by a third-party external to https://christianbusinessnetwork.com/