Trustworthy Wisdom@Work
A Repository of Wisdom from Trusted Sources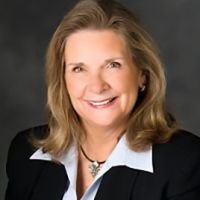 Overcomers

Time for your questions on spiritual warfare. Some pastors shy away from this topic, others ignore it all together. Today is your opportunity to ask any question about demons, possession, spirits, etc. Our teacher will share with you what Scripture has to say.
Audio broadcast: Overcomers
Come Join Us as we strive to live out our faith in the marketplace.
© 2019 Moody Bible Institute
By accepting you will be accessing a service provided by a third-party external to https://christianbusinessnetwork.com/