Trustworthy Wisdom@Work
A Repository of Wisdom from Trusted Sources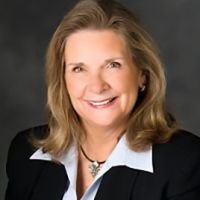 Peace After Combat

Our guest today, a clinical psychologist and veteran United States Air Force officer and author, joins us to discuss the topic of healing from psychological and spiritual wounds and trauma. In the wake of the recent '20 Years of War' study on the surging suicide rate among the military population, released by Brown University and reported on by most major outlets, our conversation today is both timely and relevant.
Audio broadcast: Peace After Combat
Come Join Us as we strive to live out our faith in the marketplace.
© 2021 Moody Bible Institute
By accepting you will be accessing a service provided by a third-party external to https://christianbusinessnetwork.com/