Trustworthy Wisdom@Work
A Repository of Wisdom from Trusted Sources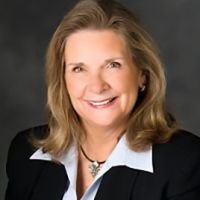 Person of Interest

Imagine investigating a murder where there was no crime scene, physical evidence, or body. How could you prove your case? Drawing on his experience as a homicide detective, our guest will employ an innovative strategy to examine historical claims about Jesus that confirm his authenticity---without relying on New Testament manuscripts.
Audio broadcast: Person of Interest
Come Join Us as we strive to live out our faith in the marketplace.
© 2021 Moody Bible Institute
By accepting you will be accessing a service provided by a third-party external to https://christianbusinessnetwork.com/