Trustworthy Wisdom@Work
A Repository of Wisdom from Trusted Sources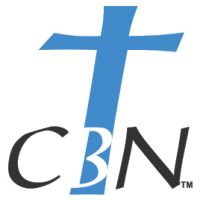 Communication Group

The Communication Professional Group will expose you to principles, methods, and resources that will help you maximize your communication skills in areas that influence your personal and professional life.
Participants will benefit in the following ways:
Explore a range of techniques to improve general communications skills.
Develop a personal methodology to use in approaching narrative tasks.
Unpack timeless communication principles and practices found in the Bible.
Practice simple and effective solutions to good communications.
Review well-established communications principals that apply to all areas of life.
View a list of Professional Groups.
View a list of Group Facilitators.
By accepting you will be accessing a service provided by a third-party external to https://christianbusinessnetwork.com/