Trustworthy Wisdom@Work
A Repository of Wisdom from Trusted Sources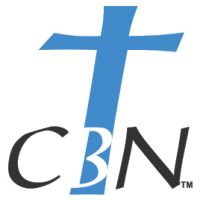 Leadership Group

The Leadership Professional Group will expose you to principles, methods, and resources that will help you maximize your leadership potential in order to motivate people, increase your return-on-investment, and position your organization for industry excellence.
Participants will benefit in the following ways:
Gain leadership skills that will increase your competence and leverage your influence.
Develop processes of excellence that will position you ahead of your competition.
Learn new strategies from other leaders who are role models in their industry.
Discover Biblical principles of leadership from our One Great Leader - Jesus Christ.
Learn the latest trends in leadership to help you maintain agility as a leader.
View a list of Professional Groups.
View a list of Group Facilitators.
By accepting you will be accessing a service provided by a third-party external to https://christianbusinessnetwork.com/