Trustworthy Wisdom@Work
A Repository of Wisdom from Trusted Sources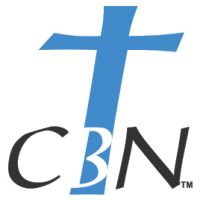 Management Group

The Management Professional Group will expose you to principles, methods, and resources that will help you maximize your potential to wisely and successfully manage your time, talents, treasures, projects, and people.
Participants will benefit in the following ways:
Learn how to take greater control of your most valuable asset - TIME.
Explore ways to put your God-given skills and talents to maximum use.
Discover practical methods of managing your treasures on loan from God.
Explore web and mobile applications that empower you to manage projects.
Learn Biblical principles and practical skills on effective ways to manage people.
View a list of Professional Groups.
View a list of Group Facilitators.
By accepting you will be accessing a service provided by a third-party external to https://christianbusinessnetwork.com/