Trustworthy Wisdom@Work
A Repository of Wisdom from Trusted Sources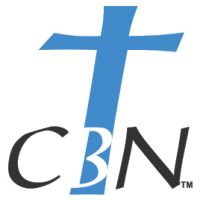 Networking Group

The Networking Professional Group will expose you to principles, methods, and resources that will help you maximize your potential to effectively and successfully make quality and long-term connections with people of interest.
Participants will benefit in the following ways:
Learn to keenly evaluate and wisely determine with whom you want to network.
Examine what actually constitutes quality and effective networking activities.
Discuss the most appropriate times and places for networking to take place.
Discover Biblical principles that help us to evaluate why we intend to network.
Explore various methods and applications that can help us network effectively.
View a list of Professional Groups.
View a list of Group Facilitators.
By accepting you will be accessing a service provided by a third-party external to https://christianbusinessnetwork.com/