Trustworthy Wisdom@Work
A Repository of Wisdom from Trusted Sources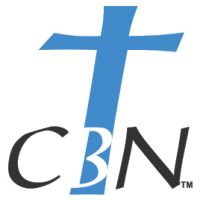 Social Media Group
The Social Media Professional Group will expose you to principles, methods, and resources that will help you maximize your potential to harness social media to connect with your target audience, increase your brand awareness, and expand your client base.
Participants will benefit in the following ways:
Learn the importance of identifying your target audience and target market.
Learn the unique contributions of social media versus social networking platforms.
Examine a variety of reasons why you might want to use one service versus another.
Discover Biblical principles that will help to guide your social media engagements.
Explore alternatives to BIG TECH platforms that censor and silence conservative views.
View a list of Professional Groups.
View a list of Group Facilitators.
By accepting you will be accessing a service provided by a third-party external to https://christianbusinessnetwork.com/