Trustworthy Wisdom@Work
A Repository of Wisdom from Trusted Sources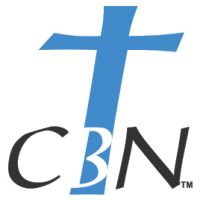 Technology Group
The Technology Professional Group will expose you to principles, methods, and resources that will help you navigate the complexities of the changing landscape of information technology and telecommunication services.
Participants will benefit in the following ways:
Explore new and cutting-edge technologies and how they impact your organization.
Understand how technology can expand and enhance your business and ministry.
Develop a technology disaster prevention and recovery plan for your organization.
Review your current technology providers to assess where potential threats exist.
Navigate the maze of technology service providers to find those appropriate for you.
View a list of Professional Groups.
View a list of Group Facilitators.
By accepting you will be accessing a service provided by a third-party external to https://christianbusinessnetwork.com/