Trustworthy Wisdom@Work
A Repository of Wisdom from Trusted Sources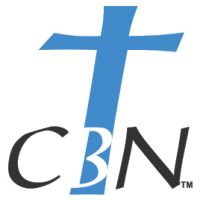 Worldview@Work Group

The Worldview@Work Professional Group will expose you to principles, methods, and resources that will help to transform your view of life from a Biblical perspective in order to maximize your capacity for Kingdom impact in the marketplace.
Participants will benefit in the following ways:
Gain Biblical clarity and discernment on current issues impacting you in the marketplace.
Learn why having a sound Biblical worldview is absolutely essential to true success.
Discover why the Scriptures are a Christian professional's best marketplace manual.
Gain valuable insight into how reshaping your worldview reshapes your entire workview.
Learn simple and practical ways how to be transformed by the renewing of your mind.
View a list of Professional Groups.
View a list of Group Facilitators.
By accepting you will be accessing a service provided by a third-party external to https://christianbusinessnetwork.com/