Trustworthy Wisdom@Work
A Repository of Wisdom from Trusted Sources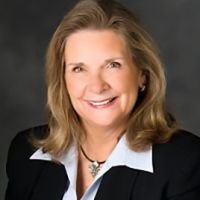 Prayers, Pets and People

Join us for a full hour of news and opinions. We start with the headlines and then learn how to pray for the largest group of influencers in the world – those in the entertainment business. We finish the hour learning how some want to grant "rights" to rivers and animals. We also will hear what can and cannot be sold on a major website.
Audio broadcast: Prayers, Pets and People
Come Join Us as we strive to live out our faith in the marketplace.
© 2021 Moody Bible Institute
By accepting you will be accessing a service provided by a third-party external to https://christianbusinessnetwork.com/