Trustworthy Wisdom@Work
A Repository of Wisdom from Trusted Sources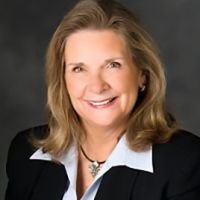 Pro (Every) Life

It's time for God's people to breathe life and hope into the issue of abortion—and that means seeing every womb, every woman, and every person involved through God's eyes. Whether you've experienced an abortion yourself, you know someone who has, or you simply want to understand this topic from God's Word, our guest will offer much-needed insight into this complex and sensitive issue. Join us to hear stories of those who've walked this path and look through a unique window into the real-life impact of abortion—inviting you to lean into God's grace and truth and extend it to others.
Audio broadcast: Pro (Every) Life
Come Join Us as we strive to live out our faith in the marketplace.
© 2021 Moody Bible Institute
By accepting you will be accessing a service provided by a third-party external to https://christianbusinessnetwork.com/