Trustworthy Wisdom@Work
A Repository of Wisdom from Trusted Sources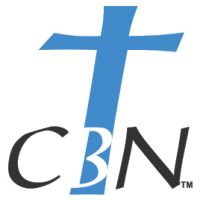 CBN Professional Groups
Professional Groups are online groups open to all CBN members who wish to engage with other Christian professionals, grow their organization to the next level, connect with Group Facilitators, and gain access to valuable subject-matter resources.
Professional Group Objectives: To equip you with timeless principles, proven methods, and valuable resources that will empower you to maximize your potential to excel at your profession.
Professional Group Methods: Topical webinars, monthly meetings, live presentations, group discussion, workshops, videos, podcasts, and much more as determined by Group Facilitators.
Professional Group Categories: Business Strategies • Career Development • Communication • Entrepreneurship • Financial Stewardship • Leadership • Management • Networking • Sales & Marketing • Social Media • Technology • Worldview@Work
By accepting you will be accessing a service provided by a third-party external to https://christianbusinessnetwork.com/