Trustworthy Wisdom@Work
A Repository of Wisdom from Trusted Sources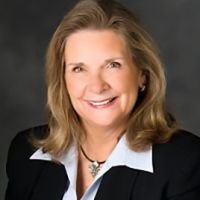 Purpose and Desire

Intelligent Design is an idea that is capturing the attention of many in the scientific community. Why? Because more and more are finding fault with the ideas posited by Charles Darwin. Join us for a fascinating conversation between two scientists – one a supporter of ID and the other, not. What they both have in common, however, is the recognition of the complete failure of modern evolutionary theory to explain the survival of, let alone the arrival of, life.
Audio broadcast: Purpose and Desire
Come Join Us as we strive to live out our faith in the marketplace.
© 2020 Moody Bible Institute
By accepting you will be accessing a service provided by a third-party external to https://christianbusinessnetwork.com/