Trustworthy Wisdom@Work
A Repository of Wisdom from Trusted Sources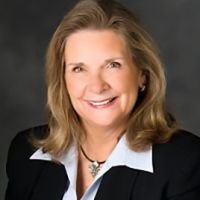 Put On The Full Armor

Why is it that the subject of spiritual warfare fascinates both believers and non-believers alike? What do we not understand about the reality of the battle we cannot see? Why do mythology and Hollywood get all messed up in our theology on a topic the Bible addresses with clarity?
Audio broadcast: Put On The Full Armor
Come Join Us as we strive to live out our faith in the marketplace.
© 2021 Moody Bible Institute
By accepting you will be accessing a service provided by a third-party external to https://christianbusinessnetwork.com/