Trustworthy Wisdom@Work
A Repository of Wisdom from Trusted Sources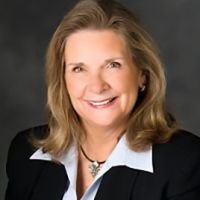 Redeeming Your Time

Despite the overwhelming amount of resources for time management and work-life balance, the ability to cultivate the efficiency and equilibrium needed to manage all our worthy pursuits can often feel frustratingly out of reach. The reason for our struggle is that productivity and time-management systems focus on individual habits rather than more meaningful and lasting lifestyle changes. But as it turns out, there is a better way to reach our full potential. Join us to hear a bestselling author present seven powerful time-management principles drawn from the example of how Jesus lived. Discover corresponding practices that will help you embrace the best, most Christlike version of yourself possible: purposeful, present, and wildly productive.
Audio broadcast: Redeeming Your Time
Come Join Us as we strive to live out our faith in the marketplace.
© 2021 Moody Bible Institute
By accepting you will be accessing a service provided by a third-party external to https://christianbusinessnetwork.com/