Trustworthy Wisdom@Work
A Repository of Wisdom from Trusted Sources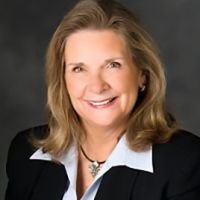 Resolving Conflict

How we deal with conflict will either grow a relationship or destroy it. Join us to hear real-world advice based on solid research for marriages, parenting, extended family, ex-spouses, blended families, and friendships. Learn to reverse negative relationship patterns, let go of unresolved anger, negotiate expectations, set boundaries, and even stay in relationships with unsolvable conflicts. Discover your ultimate source of relational transformation: a loving God.
Audio broadcast: Resolving Conflict
Come Join Us as we strive to live out our faith in the marketplace.
© 2021 Moody Bible Institute
By accepting you will be accessing a service provided by a third-party external to https://christianbusinessnetwork.com/