Trustworthy Wisdom@Work
A Repository of Wisdom from Trusted Sources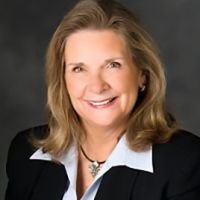 Reviving the Black Church

A Washington, D.C. , pastor is concerned about the American church and the black church in particular. He joins us to share his desire to see revival begin in the churches of this nation. Join us to catch his vision for real and impacting change in our world.
Audio broadcast: Reviving the Black Church
Come Join Us as we strive to live out our faith in the marketplace.
© 2019 Moody Bible Institute