Trustworthy Wisdom@Work
A Repository of Wisdom from Trusted Sources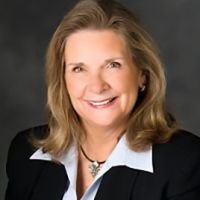 Rising Genocide

Jesus warned us that some of us would be persecuted for following Him. Janet Parshall will tell you how bad that persecution has gotten, in this week's commentary. 
Janet will share her thoughts in this week's 3-minute commentary entitled: Rising Genocide 
Come Join Us as we strive to live out our faith in the marketplace.
© 2021 Moody Bible Institute
By accepting you will be accessing a service provided by a third-party external to https://christianbusinessnetwork.com/