Trustworthy Wisdom@Work
A Repository of Wisdom from Trusted Sources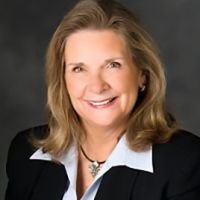 Running From Evil

Join us to hear the gripping true story of a man who risked everything by converting from Islam to Christianity. Born into a prominent Pakistani family, he had prestige, wealth, and social status. Learn of his dramatic encounter with Jesus Christ - and his courageous, heartbreaking decision to leave everything behind and follow Him.
Audio broadcast: Running From Evil
Come Join Us as we strive to live out our faith in the marketplace.
© 2019 Moody Bible Institute