Trustworthy Wisdom@Work
A Repository of Wisdom from Trusted Sources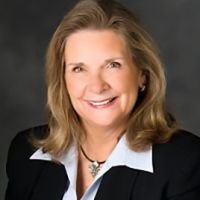 Standing in the Gap

The world doesn't need more bullies who stand firmly for the truth but ignore their own brokenness. The world doesn't need watchers who are broken over sin but won't act boldly for the truth. The world needs you: a faithful and courageous believer in a loving God whose truth has the power to transform a dying world. Join us today to hear how God wants to use both your boldness and your brokenness to accomplish His purposes.
Audio broadcast: Standing in the Gap
Come Join Us as we strive to live out our faith in the marketplace.
© 2019 Moody Bible Institute
By accepting you will be accessing a service provided by a third-party external to https://christianbusinessnetwork.com/