Trustworthy Wisdom@Work
A Repository of Wisdom from Trusted Sources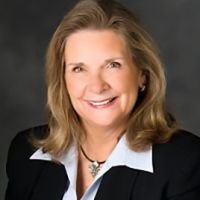 Steel Will

He always wanted to be a soldier and after 9/11, he enlisted in the Army. During his second deployment to Iraq, his life changed forever when the vehicle he was traveling in was struck by an improvised explosive device. Hear the inspiring story of this wounded warrior who was brought to his knees but now stands firmly on God's sovereignty.
Audio broadcast: Steel Will
Come Join Us as we strive to live out our faith in the marketplace.
© 2021 Moody Bible Institute
By accepting you will be accessing a service provided by a third-party external to https://christianbusinessnetwork.com/