Trustworthy Wisdom@Work
A Repository of Wisdom from Trusted Sources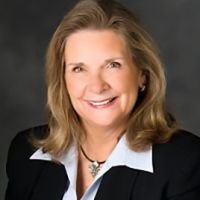 Suit Up!

Who isn't interested in spiritual warfare? We all are but unfortunately, we let Hollywood define the issue for us, rather than the Word of God. In truth, people are either confused or scared and fail to do a deep dive into what the Bible says. Join us today with your questions on this most important piece of Christianity and learn how to be victorious in the battle that roars around you.
Audio broadcast: Suit Up!
Come Join Us as we strive to live out our faith in the marketplace.
© 2021 Moody Bible Institute
By accepting you will be accessing a service provided by a third-party external to https://christianbusinessnetwork.com/