Trustworthy Wisdom@Work
A Repository of Wisdom from Trusted Sources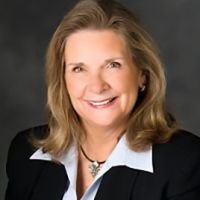 Take It Back

The American Psychological Association asserts that "traditional masculinity is psychologically harmful." Many agree that "forcing men to behave in accordance with the worst stereotypes of manliness harms them, and it harms others." But is the answer then to marginalize and feminize men? Despite culture's determination to redefine masculinity, the great heart cry of our day is for men to rise up and take back their rightful place. It's a cry that echoes deep in the soul and from all ends of our society, and particularly from the women who love their fathers, husbands, brothers, and sons. Most women want their men to be honored and to stand up and be men. Men have faltered and lost a lot of influence and territory. The good news is that for many who struggle there is often a daily yearning to make it right. Join us to find encouragement and affirmation that you matter as a man, that you can be a difference-maker in your circle of influence and have a positive impact on the culture. You will find grace to overcome your shame over past mistakes and find the ability to move forward.
Audio broadcast: Take It Back
Come Join Us as we strive to live out our faith in the marketplace.
© 2021 Moody Bible Institute
By accepting you will be accessing a service provided by a third-party external to https://christianbusinessnetwork.com/